Welcome, I'm Cara!
I'm glad you're here.
As a mom to four young boys, three of whom have special needs, I know how tough the motherhood days can be, and how easy it is to feel discouraged and lonely in the nitty-gritty of the ordinary moments. I hope that if you are in need of renewed hope in your journey that you will find it here. Come weary, leave refreshed!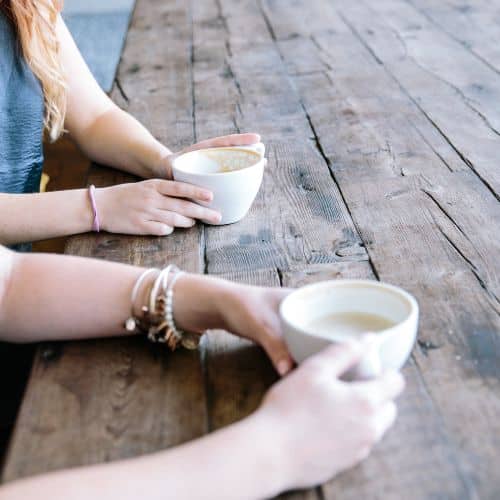 Join Our Monthly Newsletter
And get refreshment sent
straight to your inbox!
Bake Something Delicious!
Get Your Next Great Read!